How To Plan A Vacation (In 10 Easy Steps)
Do you get frustrated when planning a vacation?
I get it, the options and variables are endless!
Sometimes, it even feels so hard to plan a vacation that you would rather stay home.
Now, before you get angry with the process, check this list. These are the exact same easy steps I use every time I prepare for a journey.
By the end of it, you'll know exactly how to plan a vacation without getting frustrated! Actually, hold it… You will know exactly how to plan your best vacation ever!
1. Choose The Right Vacation Destination
When you plan a vacation, it is crucial to know where you want to go.
All your other vacation plans are going to revolve around the location.
The beach or the mountain?
A combination of both?
Somewhere near or very far away?
Or even a cruise ;)
Your budget also plays a huge role, of course. Remember: every luxury destination or resort out there has a more affordable version somewhere else.
Tip: Use these incredibly simple yet genius money-saving tips from some of the best-travelled people before and during your vacation to minimize your travel expenses.
Here are several places to start your research:
Google Maps and tools like Trover can give you some initial ideas.
Kayak and Agoda can reveal the cheapest flights from your nearest airport.
Guidebooks can offer you additional information. Even in the digital age, you don't want to browse the internet on the beach or somewhere remote during a road trip. A book can be taken practically everywhere and never runs out of batteries.
The stories at your favourite travel blogs can suit as further inspiration.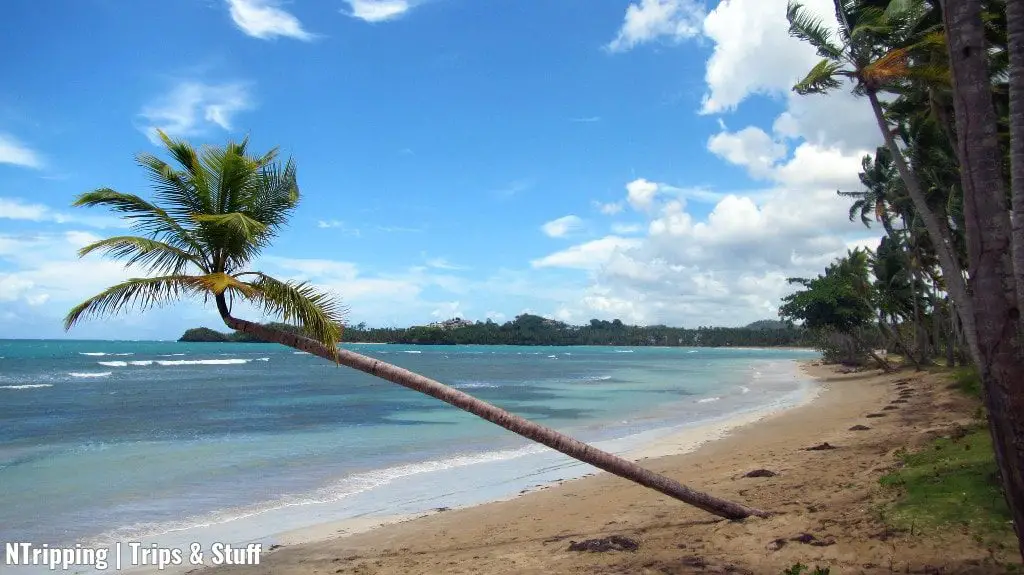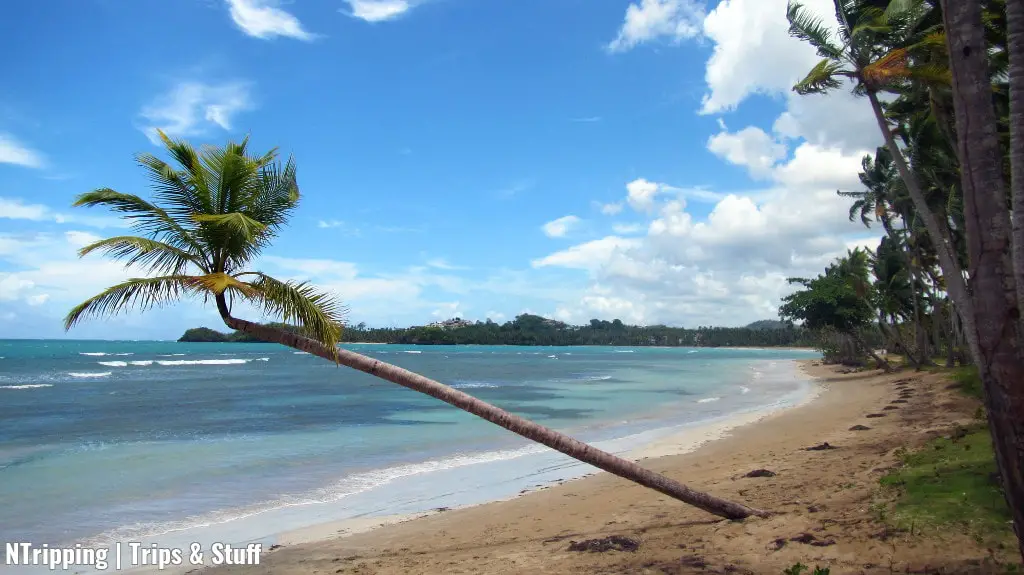 And here are some wonderful handpicked guides and travel ideas for some very interesting destinations to help you narrow down your choice:
2. Consider Your Travel Companions
Who you'll be travelling with plays a major role in how to plan a vacation.
Are you a solo traveller?
Or is your significant other coming with you?
Are friends or family members joining you?
Or maybe your pet?
In order to have a smooth and stressfree experience, you have to take everyone's needs, wishes, and tastes into account.
Remember to compromise, discuss, and even take a vote when needed. You want to at least try to make everyone as happy as possible. Still, you can't please everyone – you're not an avocado! ;)
Here are some additional guides to help you with planning your trip depending on your company:
3. Book Your Mode Of Transportation
When you plan your vacation budget, airfare should be about 20% to 40% of it.
How to find cheap flights to anywhere is an art very few travellers have mastered.
If your vacation dates aren't flexible, booking early can save you some money. And the more flexible you are, the better deals you can find.
Here's a list of tools to help you find the best mode of transportation. Make sure you check any additional costs if you decide to book via the above tools and don't forget to check the prices directly on the provider's website:
I bet you've also heard about the airlines' reward miles. However, did you know that you can earn them not only by flying but also while dining? That's right, learn how to earn points while you dine out and then use them to reduce your flight's cost!
4. Find The Best Accommodation For Your Perfect Vacation
You should consider the following when booking accommodation for your vacation:
Your budget, as always.
Your travel companions, as usual.
And last but not least, your comfort needs.
For larger groups and families the best value for money would be a short-term rental apartment or house. For solo travellers and couples – a hotel or a hostel room. By the way, be careful when renting a house or a flat and consider the legal aspects as well.
Since it's your vacation and you want to rest, I wouldn't recommend dorm rooms, but if that's what you can afford, make sure to bring along an eye mask and earplugs to get enough sleep.
If your budget is really low, try coachsurfing, either at a friend's or relative's place or through a sharing community.
Remember to check the reviews of the place you're booking to avoid unpleasant surprises when you arrive at your destination. Trip Advisor and Holiday Check are only two of the many sites with numerous useful information you should check when planning a vacation.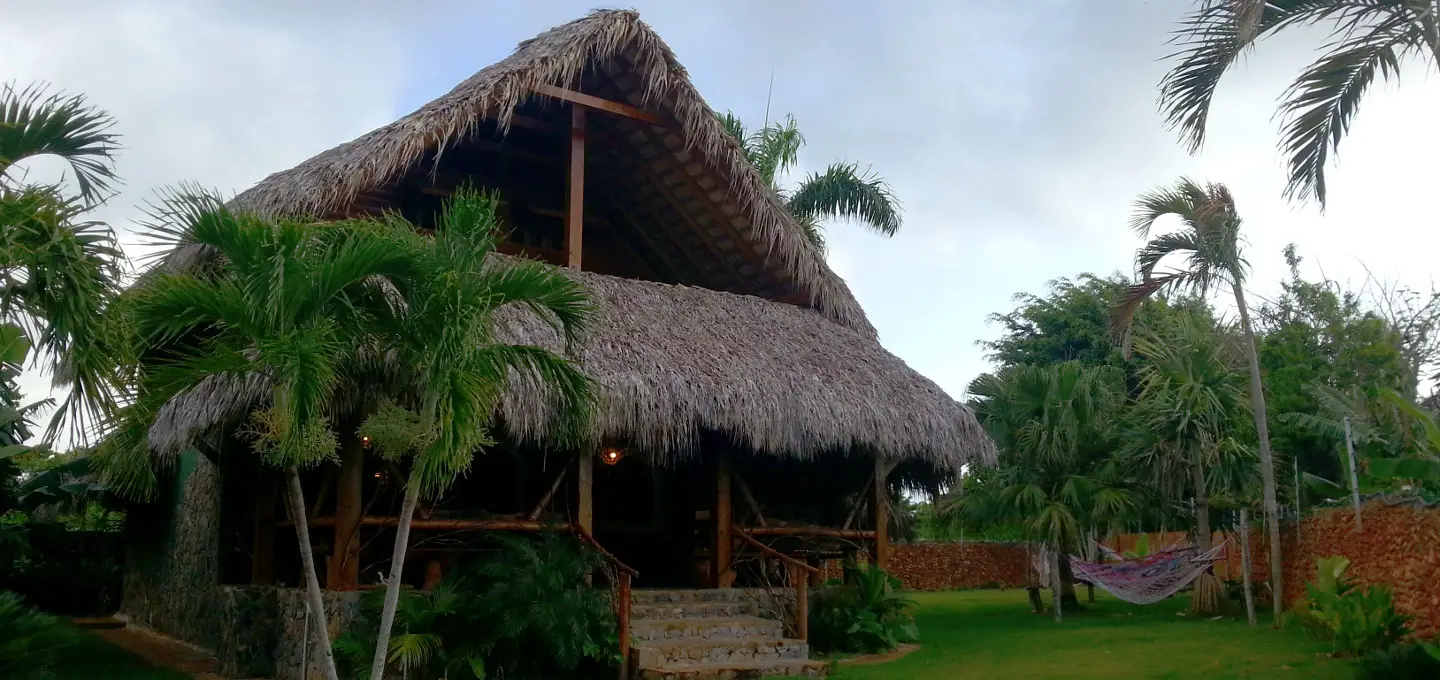 In case you've decided to make a road trip or a round trip, you may want to only book in advance the first night or two and then decide on the go where you want to sleep next. That way you can avoid unnecessary cancellations or re-bookings in case something comes up or you decide to change your plans.
Also, have a look at this resource page to find any kind of affordable accommodation that you might want or need…
…as well as some of the best all-inclusive resorts worldwide:
5. Arrange Your Transfers And Ground Transportation
Even if you're not a big planner, the one thing I'd highly recommend you check out when you plan a vacation is the transfers from your destination airport or train station to your first accommodation.
Just imagine arriving at an unknown place after hours of travelling and having all sorts of people offering you rides. That's the moment when you can get easily scammed, robbed, or even kidnapped!
Once at your first accommodation, make sure you relax before emerging into the new place.
Get a beer, eat a snack, or take a nap.
You've made it to your vacation spot!
6. Plan The Perfect Vacation Activities
Don't just lie on the beach or by the pool with a book or a drink in your hand. These activities don't make for great travel stories, I tell you.
Instead, book a tour or two. If you're feeling more adventurous, hop on a bus or rent a car and make your own adventure itinerary.
The advantage of the organised tour is that you don't need much planning and everything is taken care of.
Of course, it can be frustrating to follow the herd when you want to spend a few more minutes admiring that beautiful church or swimming a little longer along the coral reef.
Some places are better visited in a group, with a qualified tour guide, and an experienced driver behind the wheel, so you might want to consider all the possibilities.
Check out the tours at Get Your Guide and book yours even before going on vacation. Don't forget to read the reviews to get an idea if a tour is worth it.
Tip: You can find great ideas for tours you can participate in or plan yourself in 25 Punta Cana Excursions: The Greatest Tours In Paradise. Despite the fact, that the post lists tours in Punta Cana, you'll find most of the tour ideas available elsewhere as well.
7. Decide What To Pack For Your Vacation
A lot of people overpack for their vacation.
They end up taking with them what seems to be the whole content of their wardrobes and everything they could find in their bathrooms.
With the current airline regulations and luggage limitations, it's just not worth it to take huge suitcases and pay the extra fees.
The rule of thumb is to lay everything you plan on taking on your bed and then pack only half of it.
Most accommodations will provide toiletries, so leave your shampoo and shower gel at home.  If you insist on bringing your own brand, try to find the smallest possible packaging. Many stores sell travel-sized bottles.
Remember, that unless you're hiking in some very remote location, you can buy virtually everything anywhere on the planet.
You might even end up saving a buck or two at the end. More useful tips you can find below:
8. Dos And Don'ts On Your Vacation
No matter where you spend your vacation, be respectful of the local people, their traditions, and their culture. You don't need to agree with their religious beliefs, but that doesn't give you the right to disrespect them.
Some situations could be simply embarrassing, while others you can even put you in jail.
Take a moment and inform yourself about the customs of the place you're visiting and possible differences from your way of life back home. Be sure to travel in a sustainable and respectful way.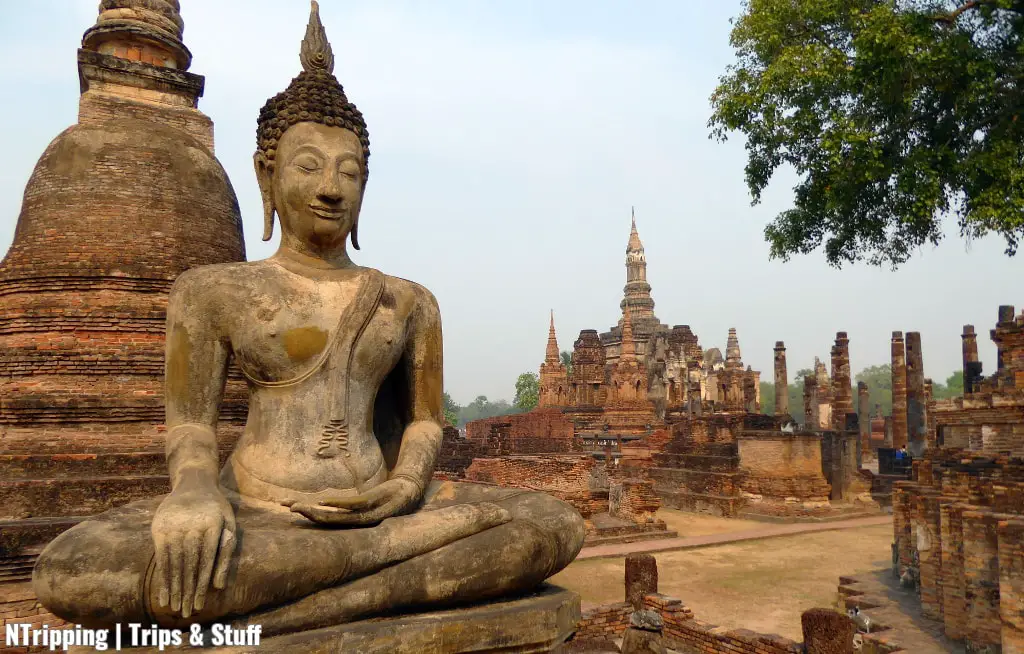 Don't forget to read about recommended vaccinations and take the shots, if you haven't already.
Remember, that hygiene is not the same everywhere in the world, so a couple of wet wipes and tissues can mean the difference between getting a nasty virus or staying healthy.
9. Pick The Perfect Souvenirs To Remember Your Awesome Vacation
Sure you'll want to bring back a souvenir or two, either for yourself or as a gift for someone else at home.
Just make sure it's something authentic and original and not produced in a basement in an Asian country under terrible conditions, sold everywhere in the world with the only difference being the name of the place written on it.
Look for something which is locally produced, for example, crafts, foods, or beverages.
Just imagine how you can prolong your vacation if you bring back home a bottle of nice rum or a packet of coffee with you and sip on it for the next month or two!
10. Don't Lose Your Cool No Matter What Happens
Sometimes things don't turn the way we want them to.
Especially on vacation, in an unknown place, situations can easily spin out of control.
Remember to always keep your head straight and not get angry about small things.
The waitress brought you the wrong order?
In case it isn't something you absolutely hate or are allergic to, just take it and ask for a small refund or a free drink. Just be polite and don't try to insult people. We all make mistakes.
Remember, that something like this can easily happen back home as well.
There is no reason to spoil your mood over someone else's mistake. Instead, find a way to see the funny side of the situation and add the story to the many other memories you've made during your vacation.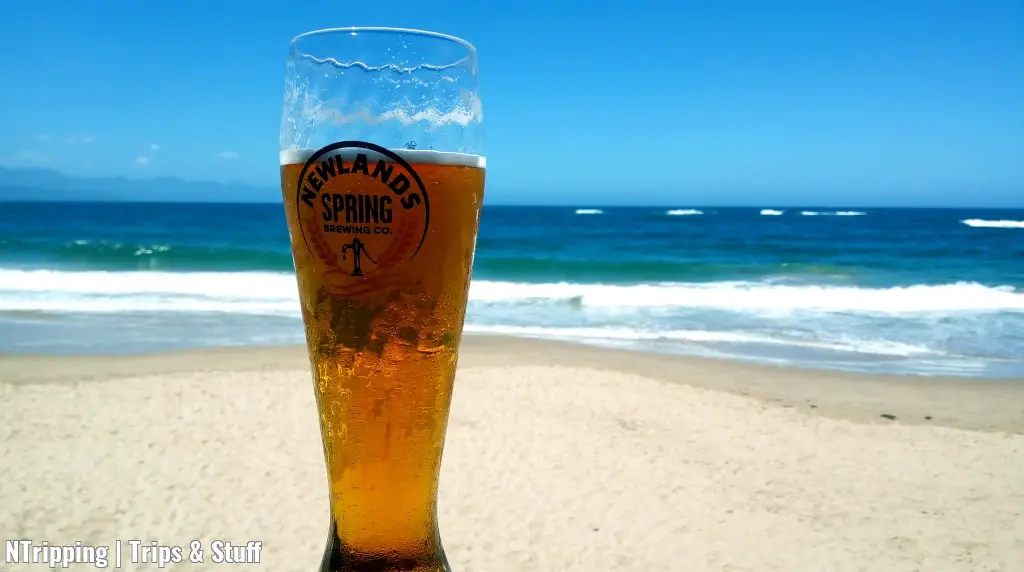 Now You Know How To Plan A Vacation – Go Book It!
See, it wasn't so difficult after all.
If you follow these simple steps, you will plan a vacation like a boss every time you book a trip.
Now all that's left is going away and enjoying yourself. Oh, and don't forget to come back and share your travel stories in the comments below :)
Optimise your travels – connect better with the people you meet!
Do you know what the best way to immediately enhance your travel experience is?
Talking to the people you meet on the road!
Learn how to say "Hello!", "Thank you!" and "Goodbye!" in 36 languages.
Download the Traveller's Free Phrasebook now.
Once you've confirmed your e-mail address, you'll receive a link to download the phrasebook. You'll also receive updates about new stuff on this website approximately every 3 weeks. You can unsubscribe at any time. Learn more about our Privacy Policy.