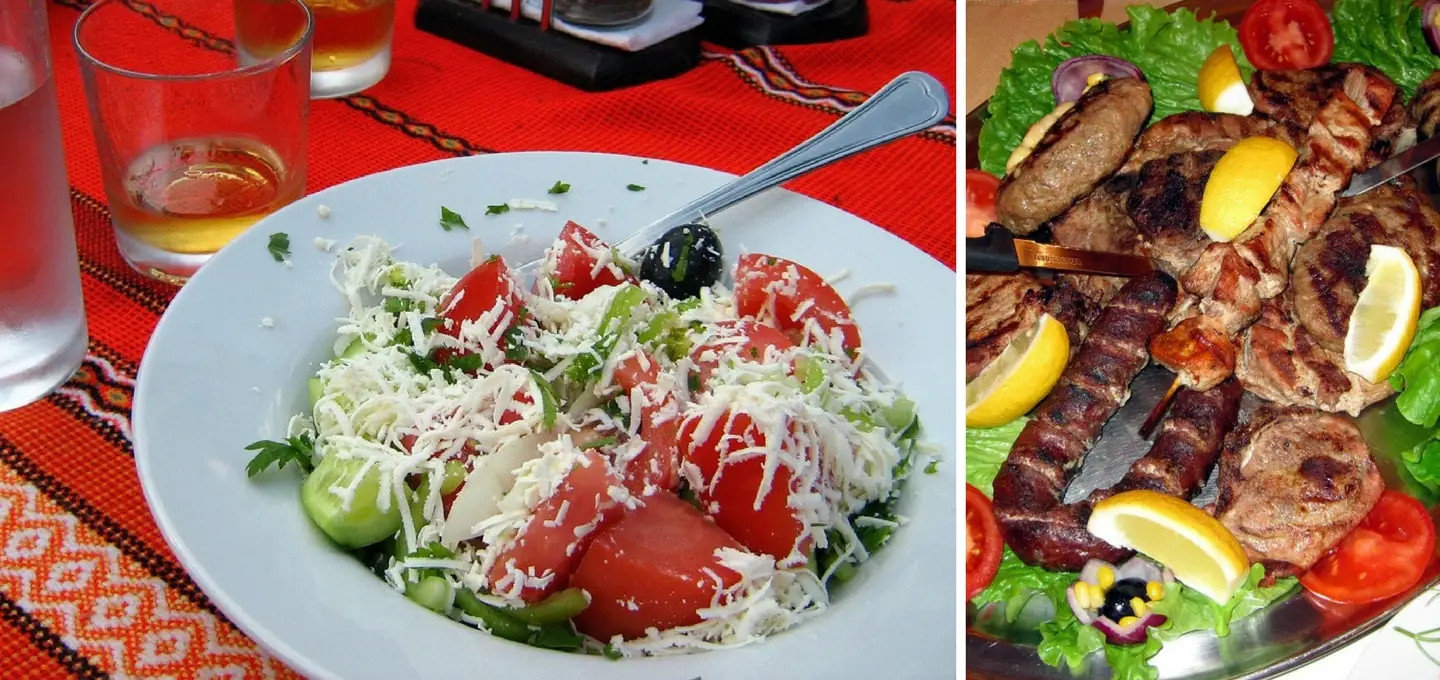 47
Learn everything about Bulgarian food: the best dishes, the secret ingredients, the tastiest drinks, the odd traditions and celebrations.
2
If you're ready to take your travels to the next level, here are 12 travel challenges for you – one for each month of the year.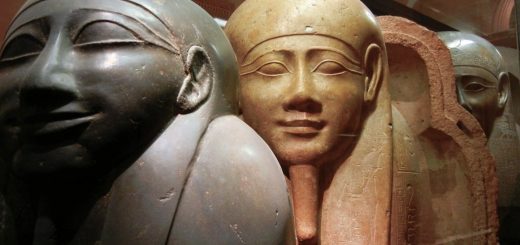 4
Some of the coolest and most unusual things to do in Paris hide in plain site. Others are hard to find. This list features a mixture of both.