Hi there!
Do you want more fun during your vacation or trip?
And less stress during planning and preparation?
You can find everything you need for a perfect trip on NTripping | Trips & Stuff: from the entertainment while reading a travel story, to the inspiration of finding a new place you want to visit and finally the tips and tricks for planning your next big adventure – it's all here.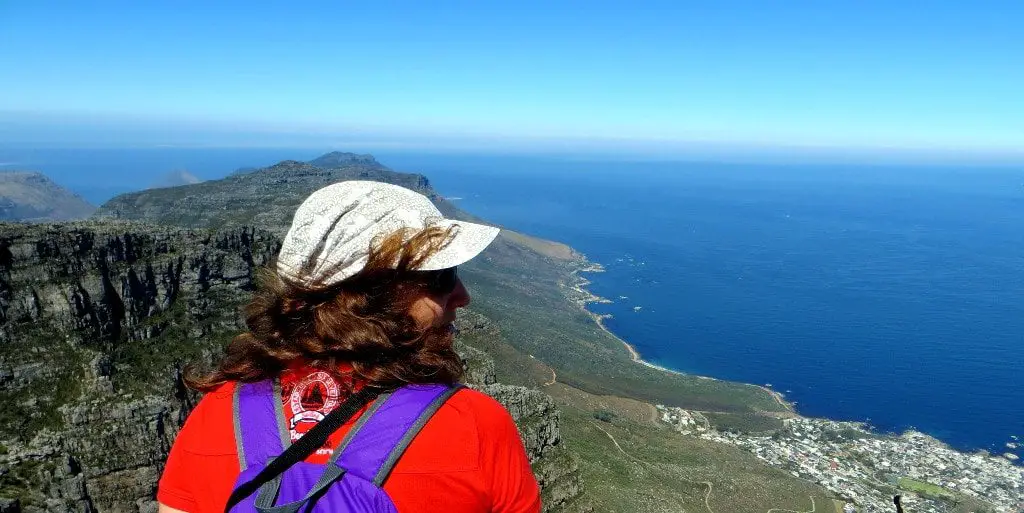 I'm not going to tell you how you must travel or what kind of traveller you need to be because there isn't a right or wrong way to travel.
It's not true that solo-travelling or budget travelling are the only way to fully experience a destination.
Or that you need to pack light to feel free during your trips.
Who am I to tell you to leave your bath robe home, if that's the thing that makes you comfortable in a new place?
Or to tell your significant other or your friends to suck it and stay home, because you need some time alone.
You can still make enough alone time during your trip, you know.
So What's In There For You?
While I'm not concentrating on low budget travelling, I'll still give you enough tips on how to save a buck or two on the road without having to sacrifice your comfort.
So why you should listen to anything I have to tell, you ask?
Here's what I know about the world so far (and I'm still learning).
I've lived in two very different countries: in the post-communist chaotic Bulgaria and in the very orderly, modern and disciplined Germany. What a contrast, uh? Both countries have offered me a lot of possibilities and challenges. Here's the whole story.
I've engaged in every possible kind of travel: from low-budget huts high into the mountains of Bulgaria to luxurious resorts in the Riviera Maya; from road trips through Costa Rica to beach-and-party vacations on Ibiza island; from cultural experiences through the capitals of Europe to market visits in the small towns of Mexico, Thailand or Morocco; from white-water rafting to book reading in a sunbed beside the pool.
I even had a few hospital trips during my travels – not really proud of those, but I survived them pretty well and whatever doesn't kill you, makes you stronger.
As an experienced tester and QA engineer, I have an eye for detail, unlike most travelers and tourists. So who better to review a destination, accommodation, transport means or a gadget?
Besides my mother tongue Bulgarian, I fluently speak English and German and can order food and drinks and ask for directions in Spanish and Russian.
If there's one thing I've learned from my life so far, it's that you shouldn't be afraid to try new things, because you never know which activity might turn into your new hobby or which dish would become your favourite meal ever. And even if you disliked that last meal or sport, it still makes for a fun story, right?
Are You Ready To Join Me?
So here's a question for you: do you have the same idea about travel like me?
Do you like to engage in new activities and try new things; do you like to learn new facts, not from a book or your smartphone, but from real people and places?
If the answer is yes, then we have more in common than you thought.
So let's travel together, what do you say?
Join my mailing list or connect with me on Facebook, Pinterest, Twitter or Google+ and let's start this journey together!
You'll receive detailed and in-depth personal experience stories and reviews, as well as tips and tricks, learned from years of travelling in Europe and beyond to bring you entertainment, inspiration and help with your travel planning.
See you soon!
Cheers,
N.