Bulgaria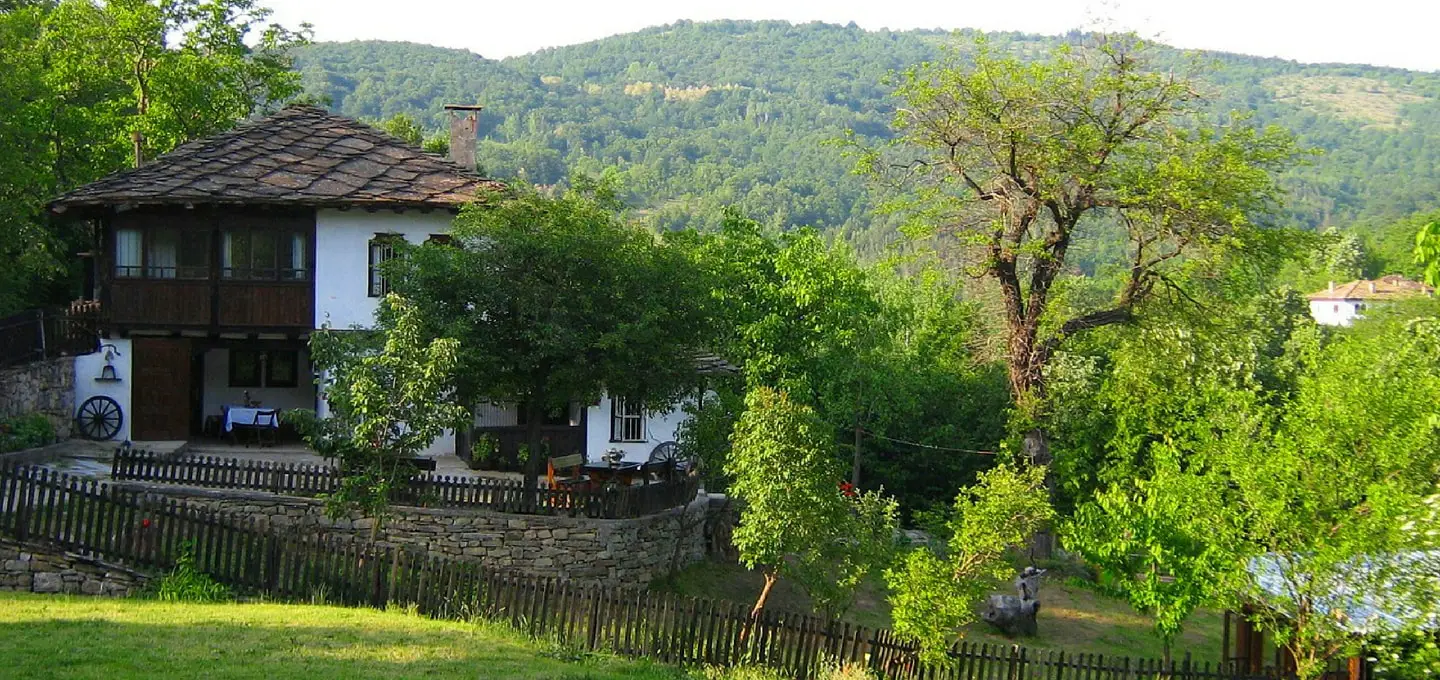 Bulgaria is a beautiful, fascinating, and diverse destination. Natural, historical, and architectural wonders will make you not want to leave.
You'll find pristine, secluded, sandy beaches and high-rising, rugged cliffs at the Black Sea coast.
You'll stumble upon Thracian temples and burial sites, Roman Empire ruins, fortifications from the First Bulgarian Kingdom, stone-hewn churches, Orthodox monasteries.
You'll walk centuries-old cobbled streets through picturesque villages and cute little towns.
You'll hike mountains, covered in magical, lush forests or spotted by huge boulders and ice-cold lakes.
You'll party the night away at the best locales at the Black Sea resorts or in the vibrant capital Sofia.
You'll discover the multiple layers of history, religion, tolerance, and authenticity in some of the oldest European cities – Sofia and Plovdiv.
You'll meet amazing, kind, friendly people, eat delectable, mouth-watering dishes, and soak your body in healing, mineral waters.
Your head will spin in awe and shake in disbelief.
And by the end of your trip to Bulgaria, you'll have friends you won't want to part ways with and memories you'll never forget!
Find all posts about Bulgaria below.
29
Learn everything about Bulgarian food: the best dishes, the secret ingredients, the tastiest drinks, the odd traditions and celebrations.
0
If you're ready to take your travels to the next level, here are 12 travel challenges for you – one for each month of the year.