Hello World!
As I sit here typing this, I am left wondering how much you want to know about me or how much I should reveal but I figured I might as well start and see where this takes me.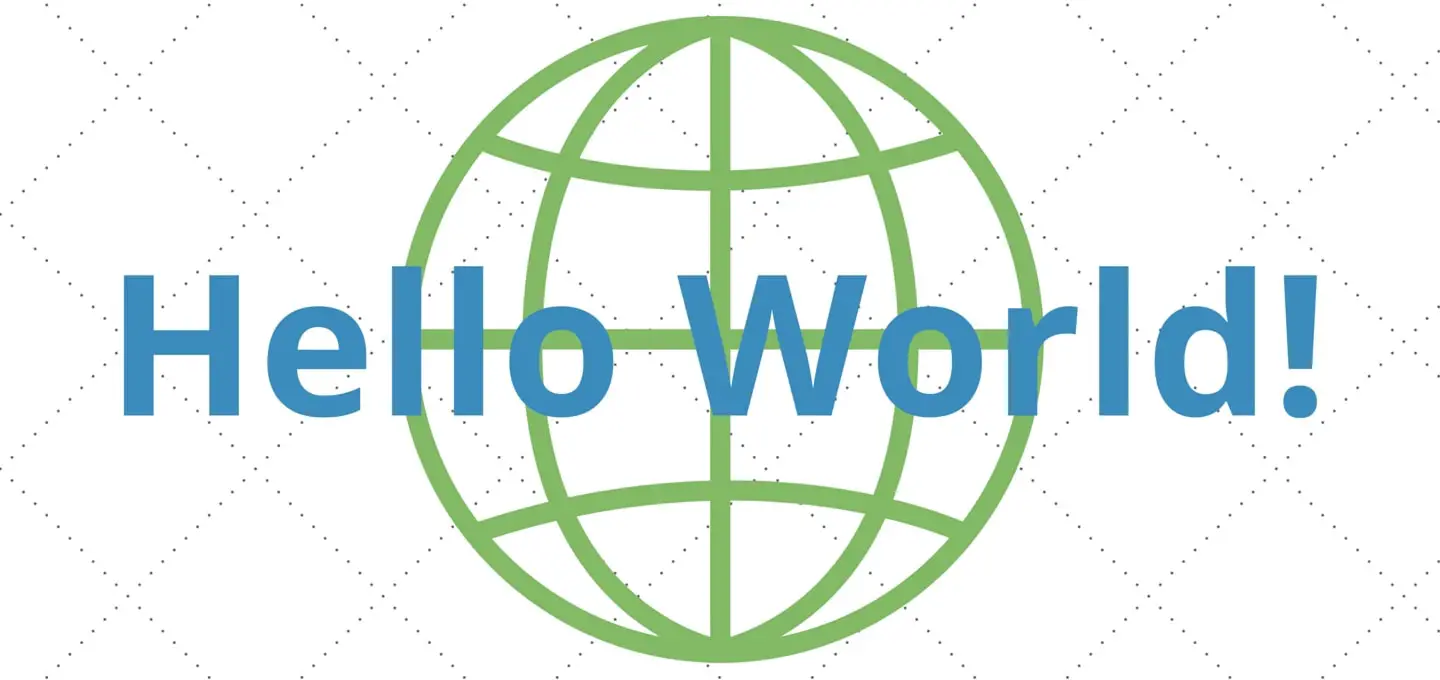 I was born in Bulgaria and I have spent about two-thirds of my life there.
For the past decade, however, I have been living in Germany.
I'll admit this makes for a strange combination – from the chaotic and hot Eastern Europe into the calm and orderly Western part of the continent.
Most of the travellers out there write blogs from the perspective of their Western upbringing – a life of comfort, peace, safety and order. Most of these travellers, however, "abandon" this way of life to live in low budget places, hostels, and camps as they roam and explore the world and then proceed to "brag" about it in their blogs.
In contrast, my life has been very different.
How A Move Abroad Changed Everything
I have never really lived a life of comfort and luxury.
In my university years in Germany, my brother and I decided not to invest in any furniture for our rented apartment as we considered it temporary and yet we stayed there for over three years.
A shortage of funds for both of us and the lack of "furniture investment" led to us sleeping on mattresses directly on the floor. Don't get me wrong – this is not a complaint; what I have failed to understand is people's fascination with low budget travelling.
I love to save money as much as the next person, however, it makes for a very interesting contrast – how people first realise the freedom of not owning much after they leave their comfort zone.
Now that I think about it, I've never really had a comfort zone. Living with parents while growing up was quite comfortable and cheap (for me, not them) however as one grows into adulthood certain problems begin to surface.
I mean, bringing a date over and having them share the bathroom with your entire family?
When my brother and I moved to Germany for university I ended up in a very similar situation.
We had to live together (yet again) and here we were two independent adults in our mid-twenties sharing a place and again certain issues arose.
As the years went by and we both started working in different parts of Germany, some 6 odd hours away from each other, I finally got my own place.
Here I was, in my late twenties and on my own for the very first time. I couldn't believe it!
I celebrated being the queen of my own castle by finally investing in some furniture – I even bought a bed! In the end, this period of independence was very brief but that's a whole other story.
I digress however from my original thought of a comfort zone. Growing up, like many of you I suspect, I never quite figured out how to fit in; not in high school, not even in university.
I was kind of a nerd in high school and true to form I ended up studying for a technical degree in university with many other "nerds", most of them male and one weirder than the next.
Then I moved to Germany and I felt quite comfortable, for the first time in my life. This feeling was very short-lived however as when I started working for a software company I realised that I was the only female in the entire office.
I felt like I was back in school. I mean, for heaven's sake they didn't even have washroom facilities for female employees as there were none. Soon after being hired they installed a washroom all for me – what an honour!
A few years went by and you would think that as I entered my thirties I would have found my comfort zone at last. I had, after all, escaped the chaos of Eastern Europe, I was well educated, living on my own; doing the job I had (almost) always wanted to do, I was no longer homesick all the time and I even started liking my co-workers.
Why An Office Job Turned Out To Be A Nightmare Rather Than The Dream
I was still searching, though, and still unhappy. It turned out that this goal of an office job wasn't as much fun as I had thought it would be.
The work was physically and mentally exhausting.
And having only a small number of vacation days per year just didn't cut it.
Plus I still have to visit my family in Bulgaria, although I don't do this as often as I used to.
The visits dropped from 2-3 per year for at least 2 weeks each to a mere 10-14 days per year. Well, no one can have it all, or so I thought.
One day as I sat around the office, surfing the net on my lunch hour and silently cursing the fact that it was raining yet again and I couldn't even take a walk outside, I realised that my favourite travel blog hadn't been updated in quite some time.
I figured what the heck and googled travel blogs. It was as if a light had gone on; there were thousands of travel blogs out there; stories of people travelling the world and living a completely different life.
This was a turning point for me.
As the days wore on I found myself dreading going to work more and more; I started daydreaming about quitting my job and travelling all the time.
One might say I was having a mid-life crisis (a little earlier in life but a crisis nonetheless).
A Chance Meeting Which Turned My World Upside Down
Then one day, my husband and I ended up meeting one of the most famous world travellers and bloggers out there.
Husband, you say – yes, somewhere along the way of settling down and making a life for myself, I met and later married the most wonderful "nerd" in the whole world.
Back to this chance meeting, however. As we sat and listened to this blogger's stories, coupled with the fact that we were on the amazing Yucatan peninsula soaking in the culture, the sun, the people, sights, and sounds we realised how little we have seen of this great big world.
Here we were, quickly approaching middle age and thinking of what we have accomplished in our lives and how much more there is to life than a well-paid office job.
It was at that moment when we both realised that we wanted so much more. To travel, to see, and to experience everything the world has to offer.
As we returned home from our vacation in Mexico with the fresh realisation that we wanted and needed to change our lives, we got to work. Months of thinking, planning, discussing, and research led to both of us setting up our own independent projects.
I have this blog and my husband's project will soon be a reality as well. As adventurous as we are, we are also a little less brave than others and as such we are still doing our "great office jobs." We are preparing however to take the next big step which is leaving our jobs and comfortable way of life behind and taking a leap into the great unknown.
We are so much happier now that we have a set goal in mind and are working every day to make it a reality.
And so my story comes to an end… for now anyway.
If you are still reading, I thank you for taking the time to get to know me. This turned out to be a short biography, I think, rather than a "Hello world!" short message, but if you've read till here, you've learned a great deal about me and I'm happy to have introduced myself properly.
I would be happy if you decide to stick around and check out some of my photos, reviews, and stories.
Perhaps seeing the world through my eyes will inspire you to travel, explore and maybe make some changes in your own life just like I have.
It was a pleasure to have met you and once again I thank you for your time and for reading this entire page.
I would love to get your feedback, comments, and thoughts if you care to share.
My greatest pleasure, however, has been having you share this with me.
Enjoy life,
N.
Optimise your travels – connect better with the people you meet!
Do you know what the best way to immediately enhance your travel experience is?
Talking to the people you meet on the road!
Learn how to say "Hello!", "Thank you!" and "Good bye!" in 36 languages.
Download the Traveller's Free Phrasebook now.
Once you've confirmed your e-mail address, you'll receive a link to download the phrasebook. You'll also receive updates about new stuff on this website approximately every 3 weeks. You can unsubscribe at any time. Learn more about our Privacy Policy.