Travel guides about destinations, places, local cuisine, customs, traditions.

Comprehensive lists of places to visit and things to do in a destination, as well as the best tours and excursions. Detailed descriptions of mouthwatering dishes, including insider tips about table customs and historical background about the traditions, spices, and meals variations. Itineraries you can follow directly or customize to your liking.

Read them, download them, take them with you on your trips. And then come back and share your awesome travel experiences with all of us!
50
Learn everything about Bulgarian food: the best dishes, the secret ingredients, the tastiest drinks, the odd traditions and celebrations.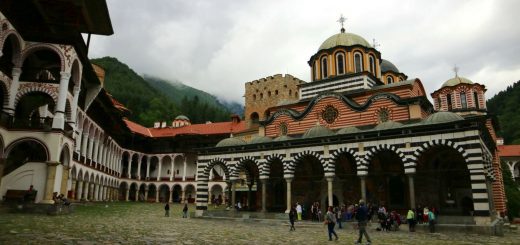 4
Learn everything you need to know about how to visit Bulgaria's most sacred place – the Rila Monastery – and the mysterious treasures it guards.