NTripping | Trips & Stuff isn't the only place I publish my articles.
Sometimes I write guest posts for some of my favourite blogs. Other times, I get invited to participate in collaborations with fellow travel bloggers.
Below you can find a list of my guest posts and features. Read more about the places I've visited and the lessons I've learned!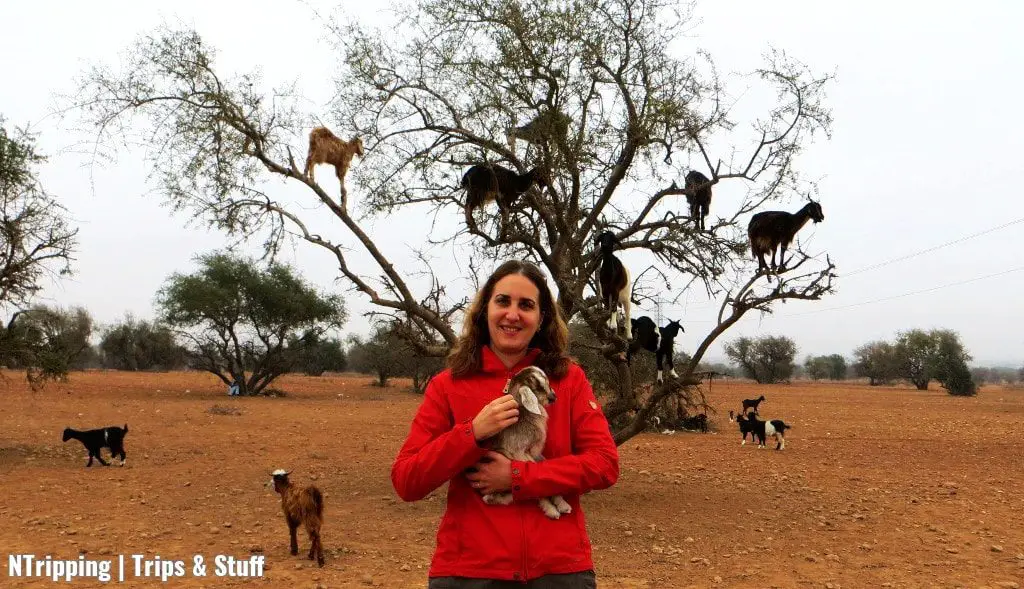 Guest Posts For Other Amazing Travel Blogs
Collaborations With Remarkable Travel Bloggers
Features And Mentions By Fellow Bloggers
Do you want to work together on a collaborative or a guest post?
Then please send me a message from the form below: